Canada News
News
Home prices down 6.6% from last year as sales continue to slump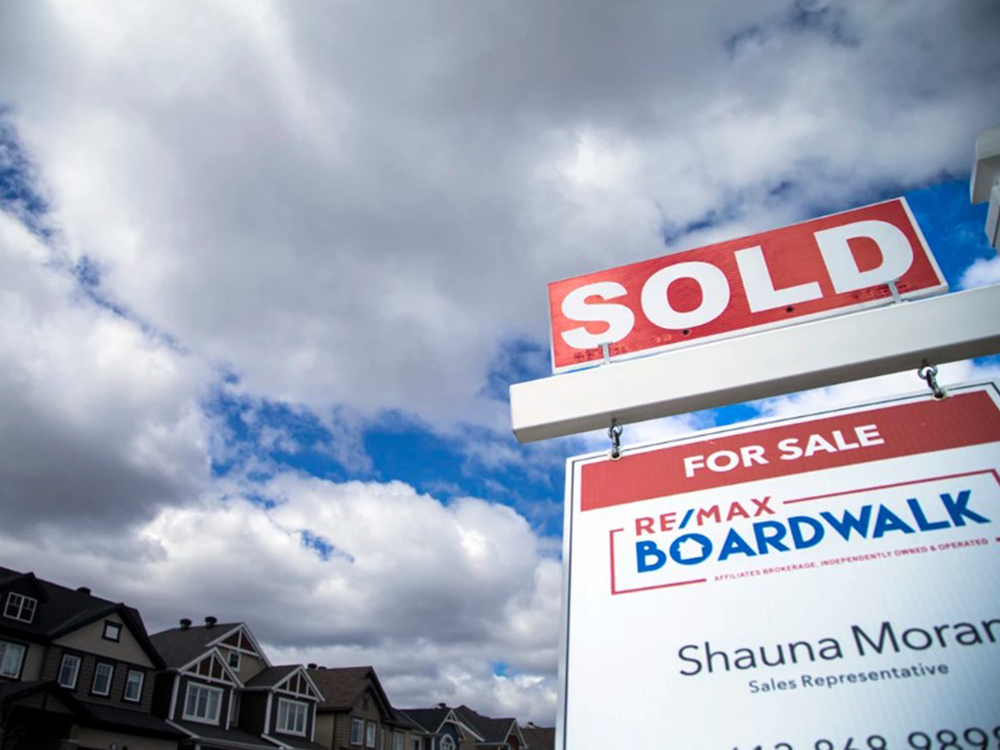 Article content
Home sales fell by 3.9 per cent on a month-over-month basis in September and the MLS Home Price Index fell by 1.4 per cent as markets continued to adjust to higher borrowing costs, according to figures released Friday by the Canadian Real Estate Association.
Article content
While the price index still showed a 3.3 per cent gain over 2021, the actual national average home price was $640,479 in September 2022, down 6.6 per cent from the same month last year. Transactions were also down 32.2 per cent on a year-over-year basis and are about 12 per cent below the pre-pandemic 10-year average for the month.
Article content
"September was another month of lower sales activity, although, with many sellers also opting to play the waiting game, the market remains on the tighter side of balanced market territory," CREA chair Jill Oudil said.
The number of newly listed homes declined a further 0.8 per cent on a month-over-month basis in September. This built on the 6.1 per cent and 4.9 per cent declines recorded in July and August, respectively.
Article content
These conditions have created a "stand-off in the market," Bank of Montreal economist Robert Kavcic said in a note to clients.
"Buyers can't qualify for, or afford, early-year prices, and probably don't want to catch falling knives anyway (how quickly the sentiment turned)," he said.
In turn, sellers are opting to hold out for better market conditions or turning properties they intended to sell into rentals instead.
With mortgage rates across the spectrum set to push above five per cent as the Bank of Canada tightens further, it could be a long time before the market improves.
"Anyone holding out for better market conditions is going to need a stroke of luck," Kavcic said.
One thing that isn't in doubt it that demand remains strong.
"In terms of demand for housing in Canada, this is not going to be an issue unless you count it as being too much," CREA senior economist Shaun Cathcart said in the release. "We really need to be focusing on building."
• Email: [email protected]