Canada News
News
Rogers and Competition Bureau fail to resolve differences over the Shaw acquisition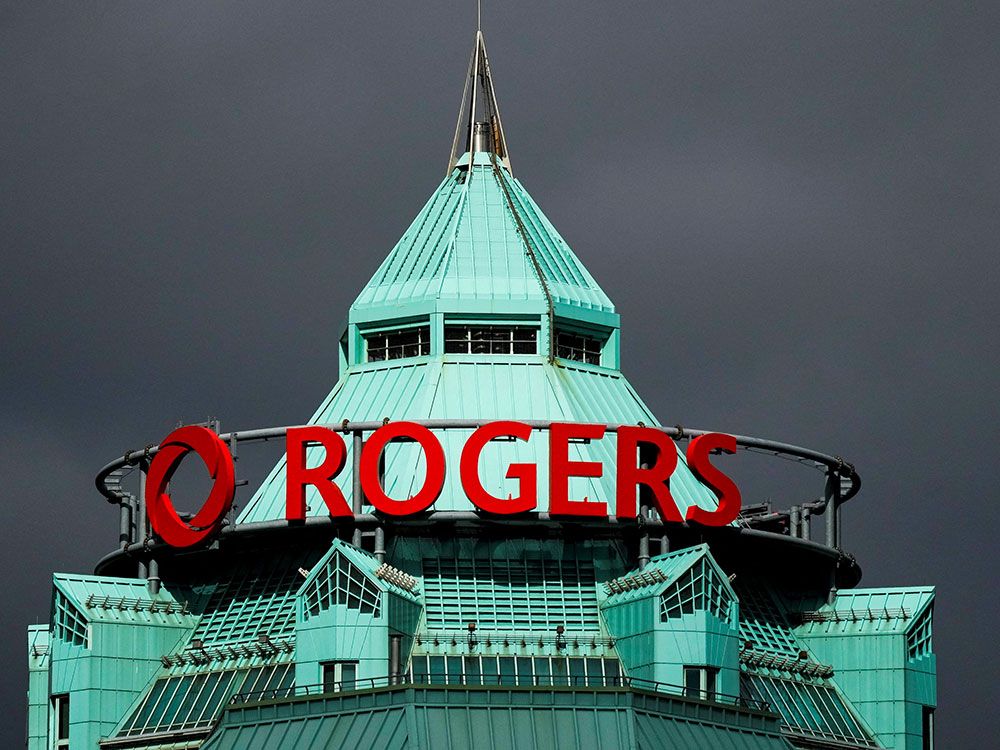 Mediation failure dashes hopes of short-term resolution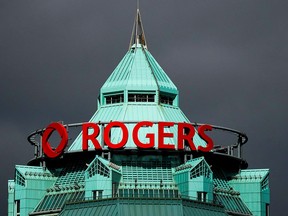 Article content
Rogers Communications Inc. and the Competition Bureau failed to bridge their differences over Rogers' desire to purchase rival Shaw Communications Inc., adding to uncertainty over the prospects for a deal that the companies originally said would be concluded by now.
Article content
The two companies issued a terse statement on July 6 that said meetings with Competition Commissioner Matthew Boswell on July 4 and 5, "did not result in a resolution of the commissioner's objections to the proposed merger," dashing any hopes of a short-term resolution to Ottawa's concerns that the $26-billion acquisition would result in a less competitive market for wireless and cable services.
Some Bay Street analysts thought Rogers' decision to sell Shaw's Freedom Mobile assets to Quebecor Inc. would have assuaged the Competition Bureau's concerns over losing a deep-pocketed rival to the Big Three telecommunications companies, an oligopoly that includes BCE Inc. and Telus Corp. The failure of an initial attempt at mediation raises questions about that assumption.
Article content
Maher Yaghi, an analyst at Bank of Nova Scotia, called the news "slightly negative" for Rogers, Shaw, and Quebecor, as it suggests the parties are digging in for an ultimate confrontation in front of the Competition Tribunal. That could delay a final decision until the fourth quarter, or even the start of 2023, Yaghi said in a note to clients.
"Pushing the final decision into next year opens up Rogers to the possibility of having to refinance the debt that it raised earlier this year, causing some changes in the assumed interest cost to fund the deal," Yaghi said.
The meetings this month were the first of two formal mediation opportunities that the Competition Tribunal has built into the case schedule, as a potential off-ramp to end the dispute early. The next chance for mediation is set for October, though that doesn't mean that Rogers and Shaw can't find a resolution with Boswell before then.
Article content
"They always can continue talking. That is never off the table," said Jennifer Quaid, an associate professor at the University of Ottawa who specializes in competition law.
Win or lose, Boswell's fight against the takeover will have major ramifications for the competition landscape in Canada, especially now that the Trudeau government is toying with a full rewrite of the country's antitrust rules. If Boswell can't make a meaningful dent in the deal, his failure could throw more public support behind a growing campaign to strengthen federal protections against anti-competitive mergers.
"If he loses, it's just a damning indictment of the system," Quaid said earlier this year.
Rogers and Shaw said in May that they won't close the deal until Boswell's issues are resolved, either through mediation or at the Competition Tribunal. The companies said in their latest statement the review process will now "continue as previously disclosed," although they highlighted that the door to a negotiated settlement with the Competition Bureau remained open.
Article content
"Rogers and Shaw intend to continue to work constructively with the commissioner to highlight the many benefits of the merger to all Canadians, including maintaining a strong and sustainable fourth wireless carrier across Canada through the proposed divesture of Freedom Wireless to Quebecor Inc," the statement said.
After Rogers' proposed takeover of its smaller rival ran into resistance in Ottawa, it arranged to sell Freedom to Quebecor in June for $2.85 billion.
Freedom, formerly known as Wind Mobile, was launched in 2008 by Anthony Lacavera, founder and chair of venture capital firm Globalive Capital Inc. Lacavera sold the wireless brand to Shaw for $1.6 billion in 2015, but has been trying to buy it back now that Rogers and Shaw are looking to sell Freedom to appease regulators.
Article content
Lacavera has urged Boswell and Industry Minister François-Philippe Champagne to reject the Quebecor proposal, which he says is $900 million less than his bid. In an interview with the Financial Post last month, he said Rogers is trying to "end-run the regulatory process and (sell to) the weakest competitor possible in Ontario, B.C., and Alberta."
Rogers spokesperson Chloe Luciani-Girouard declined to elaborate on why the mediation with the Competition Bureau failed to produce a resolution. The bureau also declined to say what happened at the meetings. "Given this matter is before the courts, we are not in a position to comment further, nor would it be appropriate to speculate about potential outcomes," spokesperson Marie-Christine Vézina said in an email on July 6.
Article content
Boswell filed an application to block the Rogers-Shaw transaction with the Competition Tribunal on May 9, saying an "extensive investigation" of the purchase determined that it "would substantially prevent or lessen competition in wireless services." Shaw is the fourth-largest provider of wireless services, serving some two million customers of Freedom Mobile and Shaw Mobile, and the Competition Bureau described it as Rogers' "closest competitor" in Ontario, Alberta, and British Columbia.
Rogers and Shaw argue their combination would benefit consumers because it would create a behemoth with the heft to capitalize fully on the next generation wireless technology, spreading 5G services to more corners of the country than would be possible on their own. However, in a nod to Boswell's concerns, they agreed to sell Freedom to Quebecor, which is a dominant player in Quebec, but an insignificant competitor elsewhere in the country.
If the Competition Bureau and Rogers and Shaw fail to resolve their issues, the Tribunal will decide whether the transaction can proceed.
Additional reporting by Barbara Shecter, Financial Post
• Email: [email protected] | Twitter: jakeedmiston