Canada News
News
Home prices, sales slide in June as rising rates put more buyers on sidelines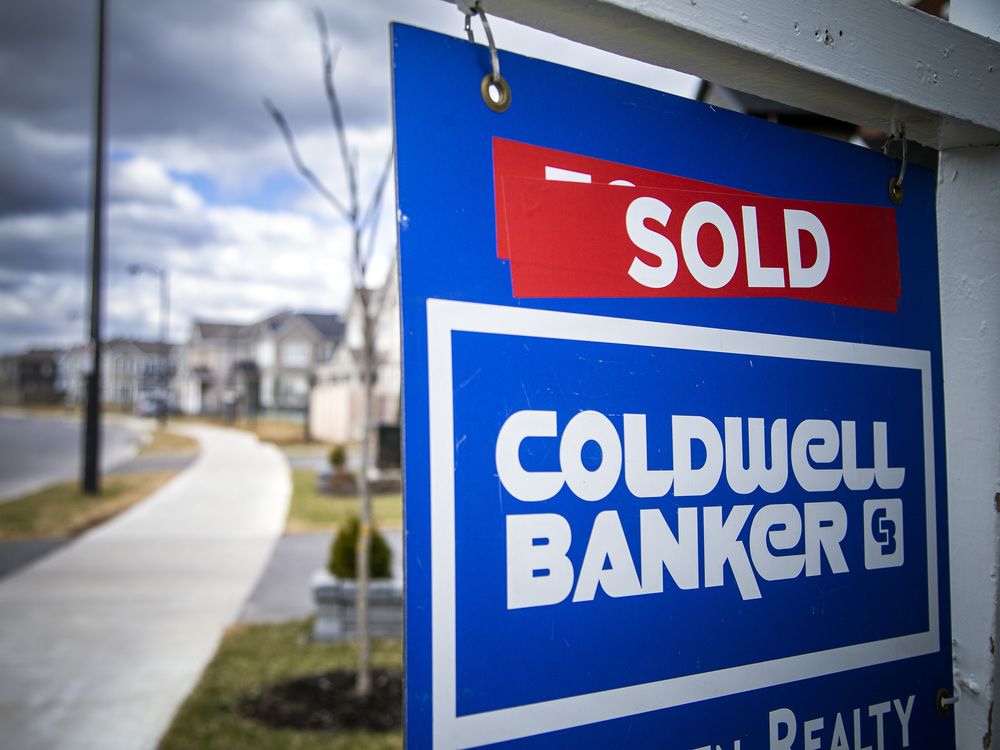 Average price stood at $665,850 in June, two per cent lower from a year earlier and six per cent lower from May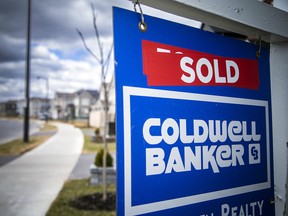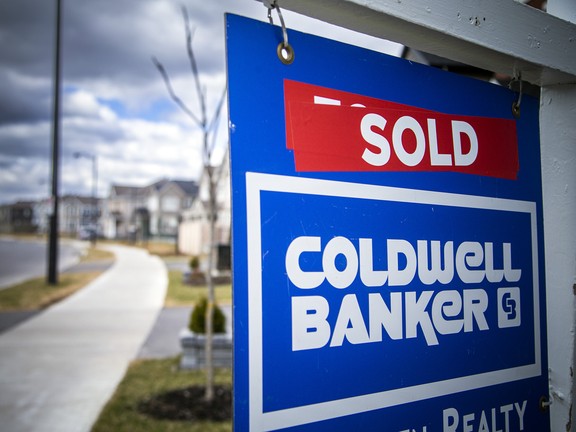 Article content
Home sales and prices continue to slide across the country as rising rates put more homebuyers on the sidelines.
Article content
The nationwide actual, non-seasonally adjusted average price stood at $665,850 in June, slipping nearly two per cent from a year earlier and sliding six per cent from May, according to data from the Canadian Real Estate Association.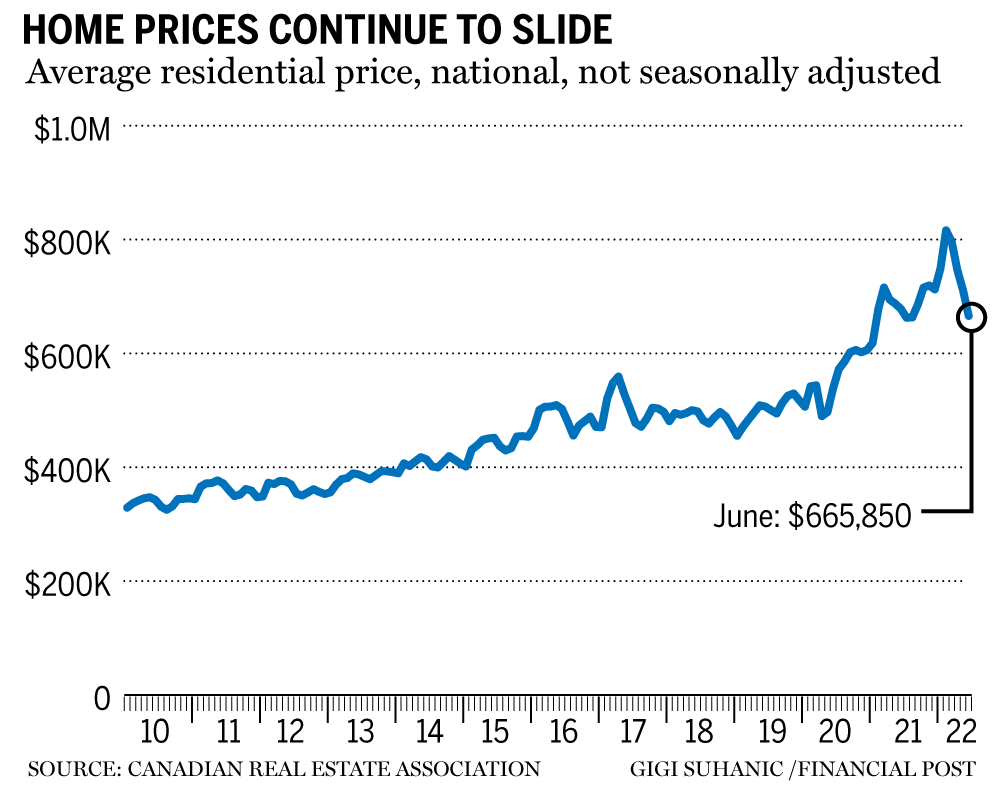 The number of homes changing hands fell 5.6 per cent month-over-month in June and fell approximately 24 per cent from the June record set in 2021. The association noted that the declines were not as large as the drops seen in April and May.
Article content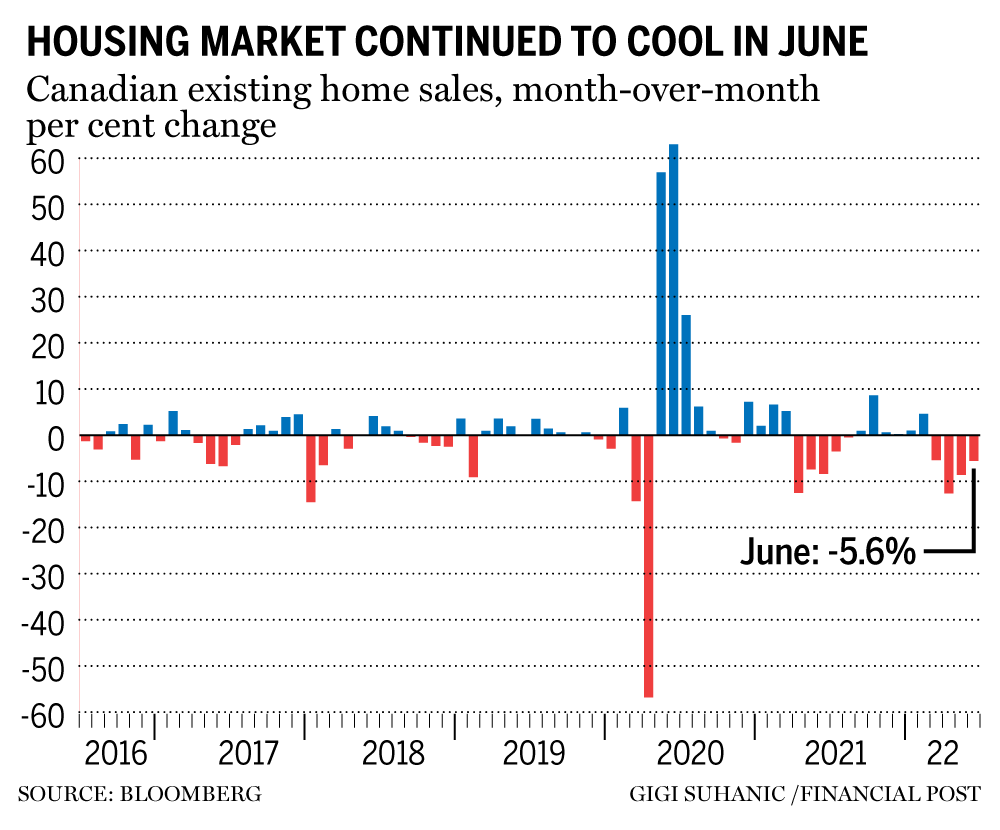 "Sales activity continues to slow in the face of rising interest rates and uncertainty," said Jill Oudil, chair of CREA, in a press release accompanying the data. "The cost of borrowing has overtaken supply as the dominant factor affecting housing markets at the moment, but the supply issue has not gone away. While some people may choose to wait on the sidelines as the dust settles in the wake of recent rate hikes, others will still engage in the market in these challenging times."