Canada News
News
Postmedia revenue rises to $118.1 million, driven by digital growth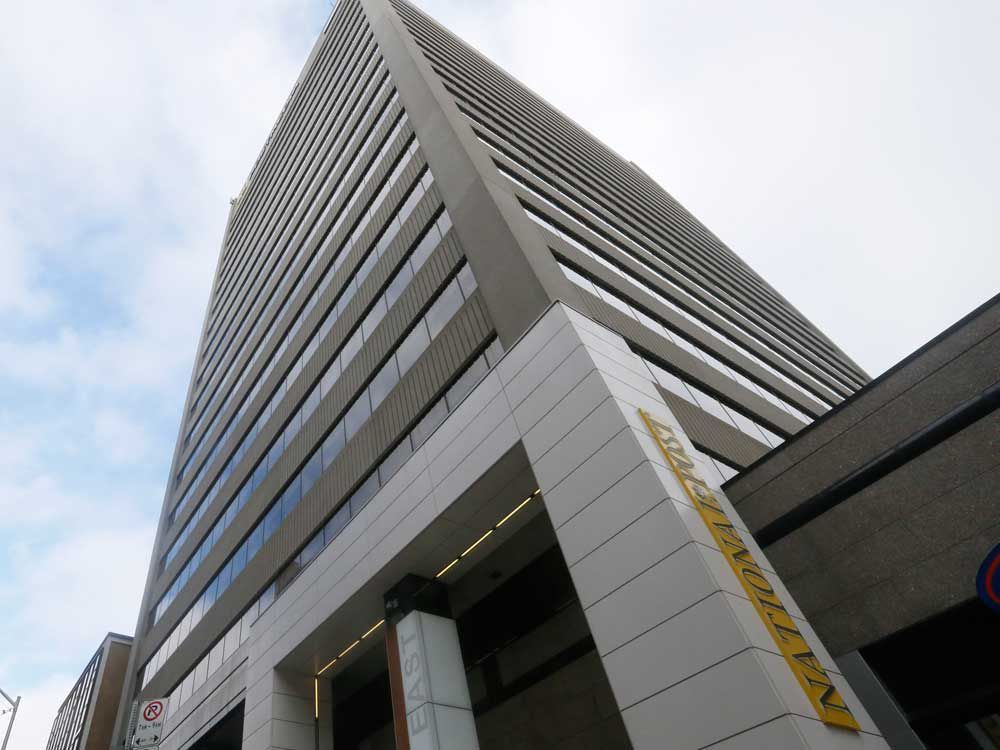 Digital revenue climbs 36 per cent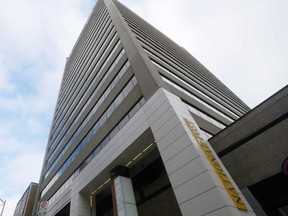 Article content
Postmedia Network Canada Corp. saw revenue rise to $118.1 million in the first fiscal quarter of 2022, up one per cent from the same period last year.
Article content
The company, which owns a chain of media properties across the country, including the Financial Post, attributed the rise in large part to a $9 million increase in digital revenue. Postmedia also saw total advertising revenue grow by 8.4 per cent from last year for the three months ending on Nov. 30.
"We are pleased to report strong growth in digital advertising revenue this quarter," Postmedia president and chief executive officer Andrew MacLeod said in a release. "Much uncertainty remains as we continue to manage through this unpredictable environment. Nonetheless, we are keeping a strong focus on executing our strategy."
Digital revenue was up 36 per cent with online advertising revenue expanding by about 44 per cent year-over-year. This was slightly offset by a decrease in print advertising revenue of $3.7 million or 8.4 per cent.
Postmedia's total operating expenses rose by $6.4 million (or 6.4 per cent for the quarter) compared to last year as the company saw reduced federal government benefits from the Canada Emergency Wage Subsidy (CEWS). Net loss in the quarter came out to $4.4 million compared to net earnings of $52.8 million in the same period last year.