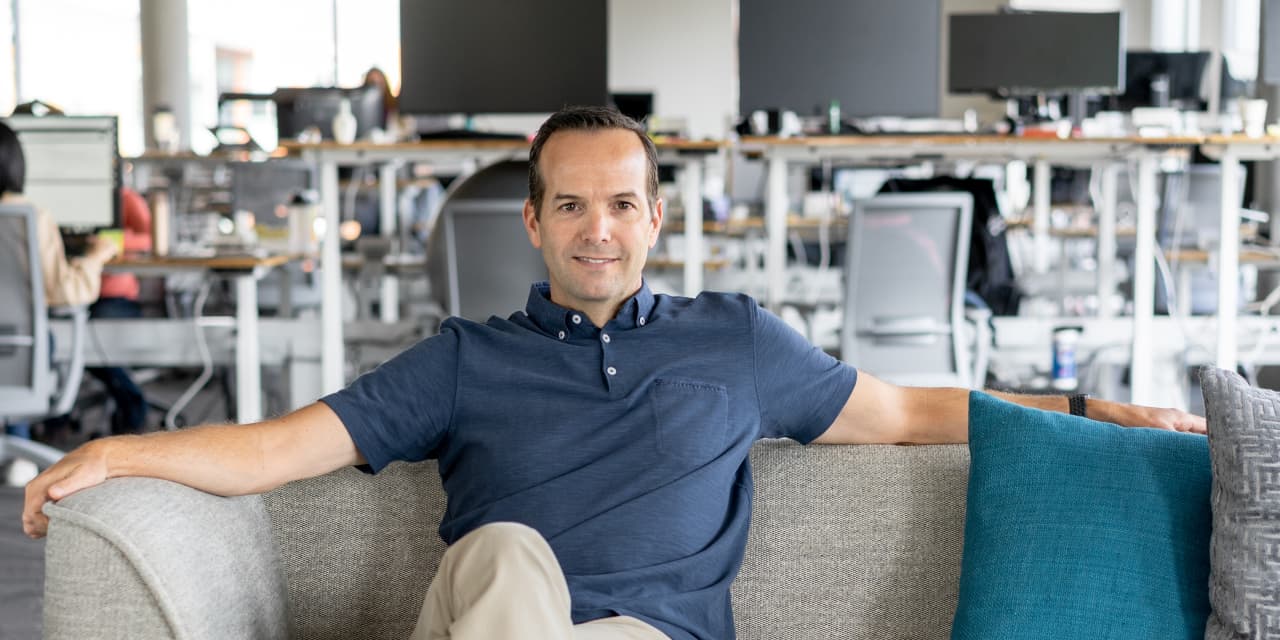 Upstart Holdings Inc. shares shot up more than 25% in midday trading Wednesday as the lending company made its public debut.
The stock's first trade on the Nasdaq was for $26.00 at 12:44 p.m. ET. Upstart UPST, +30.73% had priced its offering late Tuesday at $20 a share, which came at the low end of the company's expected range. The company raked in $180 million through the offering after it sold 9 million shares.
Other selling shareholders sold about 3 million additional shares.
The company said in its prospectus when it comes to traditional lending decisions, "most banks use simple, rules-based systems that consider only a limited number of variables" meaning that "millions of creditworthy individuals are left out of the system, and millions more pay too much to borrow money." Upstart uses artificial intelligence to make lending decisions and argues that its model, which considers more than 1,600 data points, enables greater loan access at lower rates without adding risk.
"[G]iven the costs and risks associated with lending, as well as the scale of the industry, the potential economic wins from AI are dramatic," Chief Executive Dave Girouard said in a letter included in the prospectus.
Upstart generated $146.7 million in revenue during the first nine months of 2020, up from $101.6 million in the same period a year earlier. The company recorded net income of $5.0 million during first nine months of the year, after it posted a loss of $6.5 million in the comparable period a year prior.
The offering comes as the Renaissance IPO ETF IPO, +0.02% has gained 110% on the year and as the S&P 500 SPX, +0.31% has risen 15%.