Popular Stories
Broadcom stock slips as results tops Street view, new CFO announced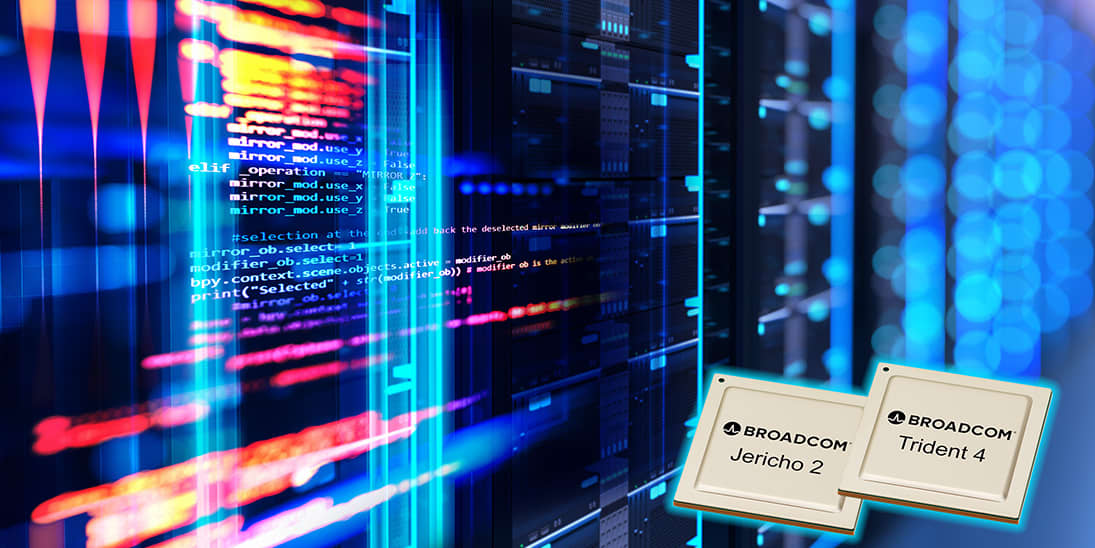 Broadcom Inc. shares slipped in the extended session Thursday after the chip and software company reported quarterly results and an outlook that topped Wall Street estimates and announced a new chief financial officer.
Broadcom AVGO, -1.48% reported fiscal fourth-quarter net income of $1.25 billion, or $2.93 a share, compared with $818 million, or $1.97 a share, in the year-ago period. Adjusted earnings, which exclude stock-based compensation and other items, were $6.35 a share, compared with $5.39 a share in the year-ago quarter.
Revenue rose to $6.47 billion from $5.78 billion in the year-ago quarter. Analysts surveyed by FactSet had expected earnings of $6.25 a share on revenue of $6.43 billion, based on Broadcom's forecast revenue of $6.25 billion to $6.55 billion back in September.
"We concluded the year with strong fourth quarter results driven by continued demand for networking from cloud and for broadband from service providers as well as the significant ramp in wireless, even as enterprise demand remained soft," said Hock Tan, Broadcom president and chief executive, in a statement.
The company reported a 6% gain in chip sales to $4.83 billion from the year-ago period, and a 36% rise in infrastructure software sales to $1.64 billion.
Analysts had forecast chip sales to $4.81 billion and infrastructure software sales to $1.62 billion.
Broadcom shares, however, declined 2.5% after hours, following a 1.5% decline in the regular session to close at $410.04.
The company also announced that Principal Accounting Officer Kirsten Spears will become chief financial officer as the current CFO, Tom Krause, moves on to heading Broadcom's six-division infrastructure software group. Broadcom also appointed Charlie Kawwas as chief operating officer.
Broadcom forecast revenue of about $6.6 billion for the fiscal first quarter, while analysts had estimated revenue of $6.52 billion.
Over the past 12 months, shares of Broadcom have gained 30%. In comparison, the S&P 500 index SPX, -0.13% has advanced 17%, the tech-heavy Nasdaq Composite Index COMP, +0.54% has risen 44%, and the PHLX Semiconductor Index SOX, -0.04% has rallied 59% over that time.